CFEA Membership Opportunities
The Colorado Festivals and Events Association (CFEA) is a peer to peer membership organization that supports professionals, contractors and students of the special event industry. By becoming a member of CFEA, you will be connected through live and virtual educational opportunities, resource sharing, industry certification access, state and local regulatory information dissemination and of course networking. And did we mention our annual conference and trade show? Your success is our success. The more you engage with CFEA, fellow members and opportunities, the higher the return on your investment. Join us!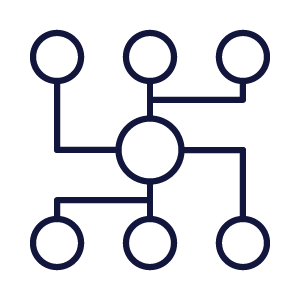 Access to Member Rolodex- Top Event Planners & Events in Colorado
- Over 150 members! Access to direct communication through business name, email and website.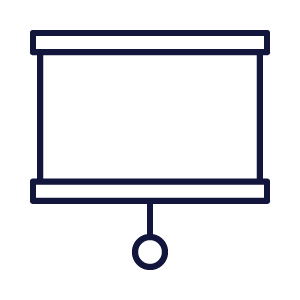 Free/Member Pricing for Monthly Educational Series
- Join us virtually or in-person (pending COVID-19 guidelines) as we feature some of the top industry leaders and professionals who will speak to current industry news, topics of choice and more.
Discounted Access to Industry Certifications and Trainings
- CFEA is committed to continued education and actively partners with several organizations to offer hands-on training and industry certifications. Included, but not limited to, CPR, TIPS, Active Shooter and Stop the Bleed. - Contact us for scheduling and pricing.
Access to Breakout Sessions/Keynote Speakers at Annual Conference & Trade Show
- CFEA hosts a two day conference and trade show that offers over 12 educational sessions and a keynote from the top event professionals and events in Colorado. It is our goal each year to deliver what you, our membership and attendees, want to learn more about!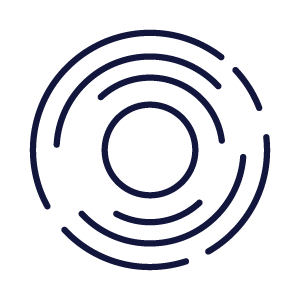 Digital Passport of Event Promotions/Services
- Looking for a way to promote your event or business? Consider sending us a promotion of choice to be listed in our Digital Passport; a guide to experiences and services within the event industry!
Exclusive Access to Monthly Newsletters
- CFEA strives to ensure that our membership has access to latest and greatest within the Colorado events industry and beyond. Our monthly newsletter features best industry practices, information on funding opportunities, pertinent resources, etc.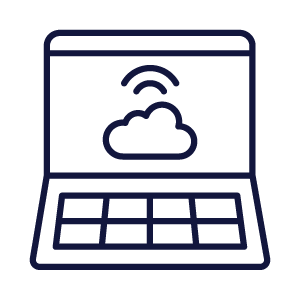 MEMBER DISCOUNTS & REWARDS
Featured Ad Listing in CFEA Newsletter and Membership Newsletter
- Your business, organization or service will be featured in our monthly newsletters. Send us a promotion, event, or general ad for a (1) time listing.
Event Marketing on Coloradofestival.com
- Have an upcoming event that you would like to promote? CFEA will feature your logo and event details on their website.
Member Pricing for Annual Conference & Trade Show
- Join us for the only conference in Colorado designed with event professionals and suppliers in mind. Network with industry leaders and participate in professional development and continued education at a discounted rate.
Annual Membership Includes (8) Individuals (Business/Municipal Membership)
- Extend the invitation to members of your team to join CFEA, who will all receive the same benefits that CFEA has to offer for the price of (1) membership.