The mission of the CFEA is to support and empower its membership by leading and promoting the Colorado festivals and events industry.

Colorado Festivals and Events Association (CFEA) is made up of members representing community festivals, ethnic celebrations, music festivals, arts festivals, sporting events, historical celebrations, venues, chambers of commerce, parks and recreation districts, county fairs, rodeos, event vendors, and more. If there's a special event in Colorado, chances are it's run by someone who's a member of the CFEA.

The Colorado Festivals & Events Association is the leader in shaping and focusing a vision to create and maintain a vital and vibrant festivals and events industry by:
- Advocating for the interests of event professionals
- Serving as leaders in our industry throughout the state of Colorado
- Maintaining a high standard of excellence to which we hold our members
- Enabling organizations to enhance the communities in which they operate
- Building professionalism within our membership
- Promoting Colorado as an event destination location
- Providing educational, commercial and networking opportunities
- Addressing industry concerns and issues
- Seek out and foster strategic partnerships which support the CFEA mission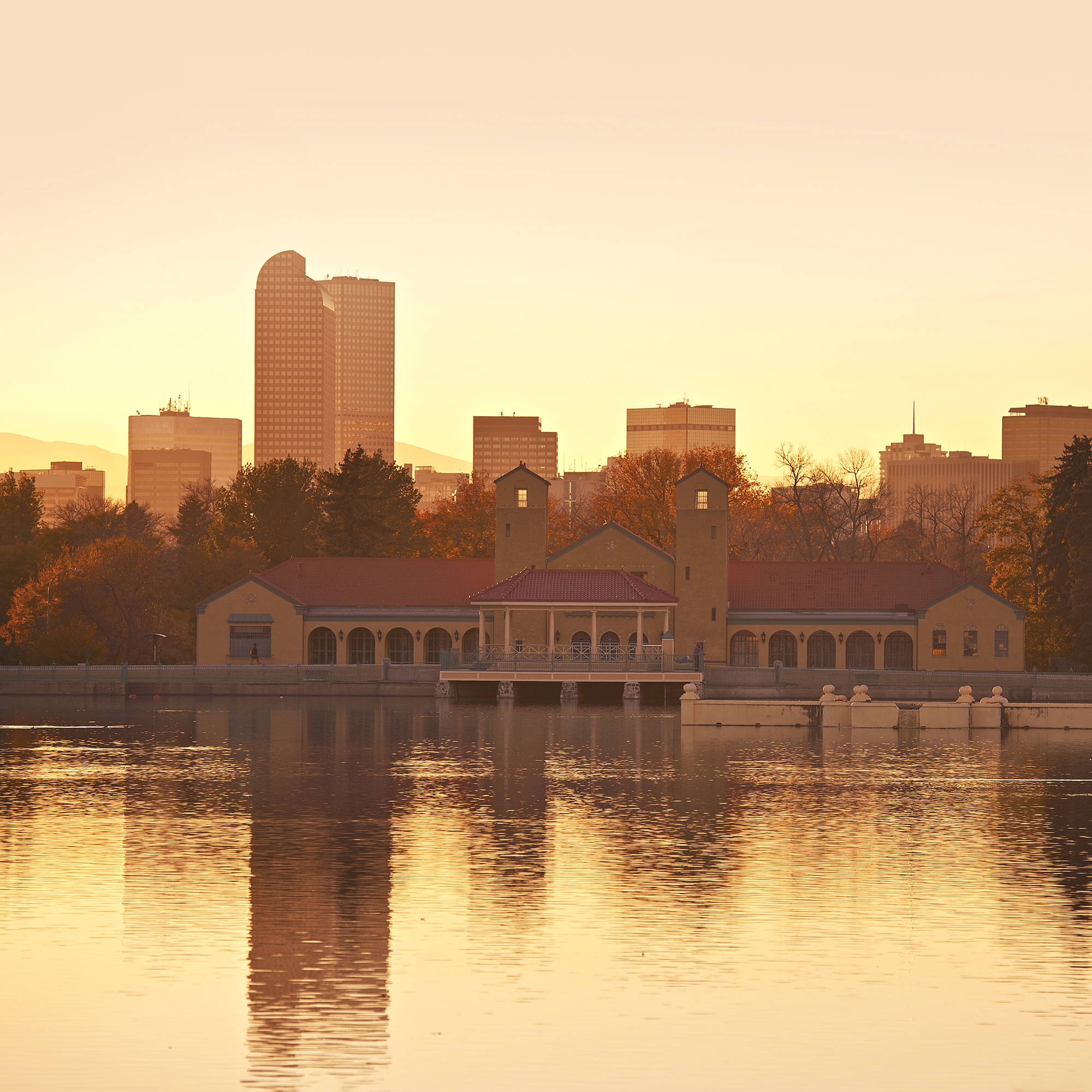 The Colorado Festivals & Events Association was formed in 1994 by key festival and event organizers and suppliers to increase networking, educational and political advocacy opportunities. In its young days, CFEA had approximately 80 members. Now years later, the organization has grown to hundreds of members.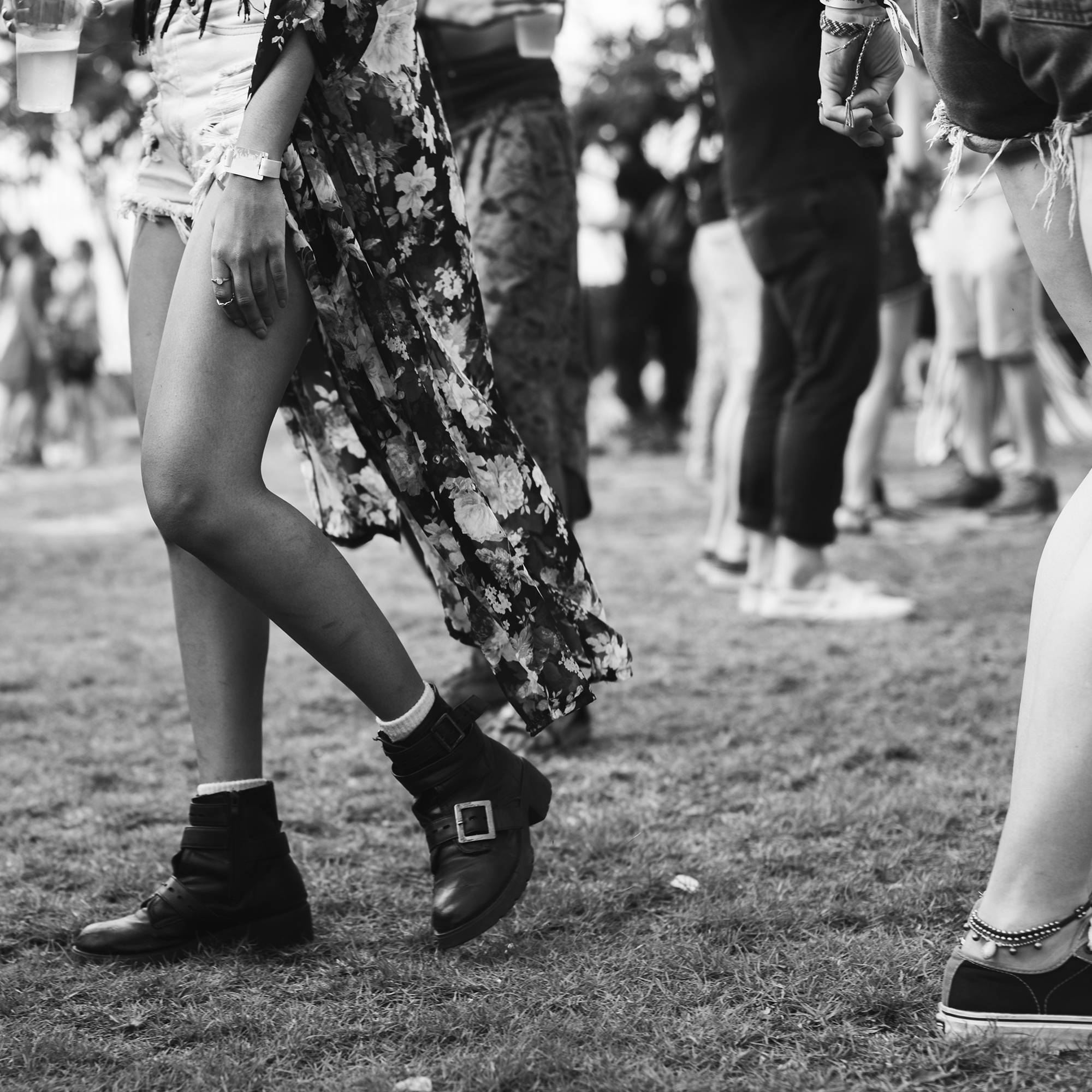 We are committed to bringing event industry professionals in the State of Colorado the best resources and networking opportunities.

Would you like to speak to someone about becoming a member of the CFEA? Click here