Colorado Festivals & Events Association

Empowering the Colorado Event Industry for Over 25 Years

Bringing a New Perspective to Local Events

We're in this together...







Colorado Festivals & Events Association

2020 Membership Enrollment Now Open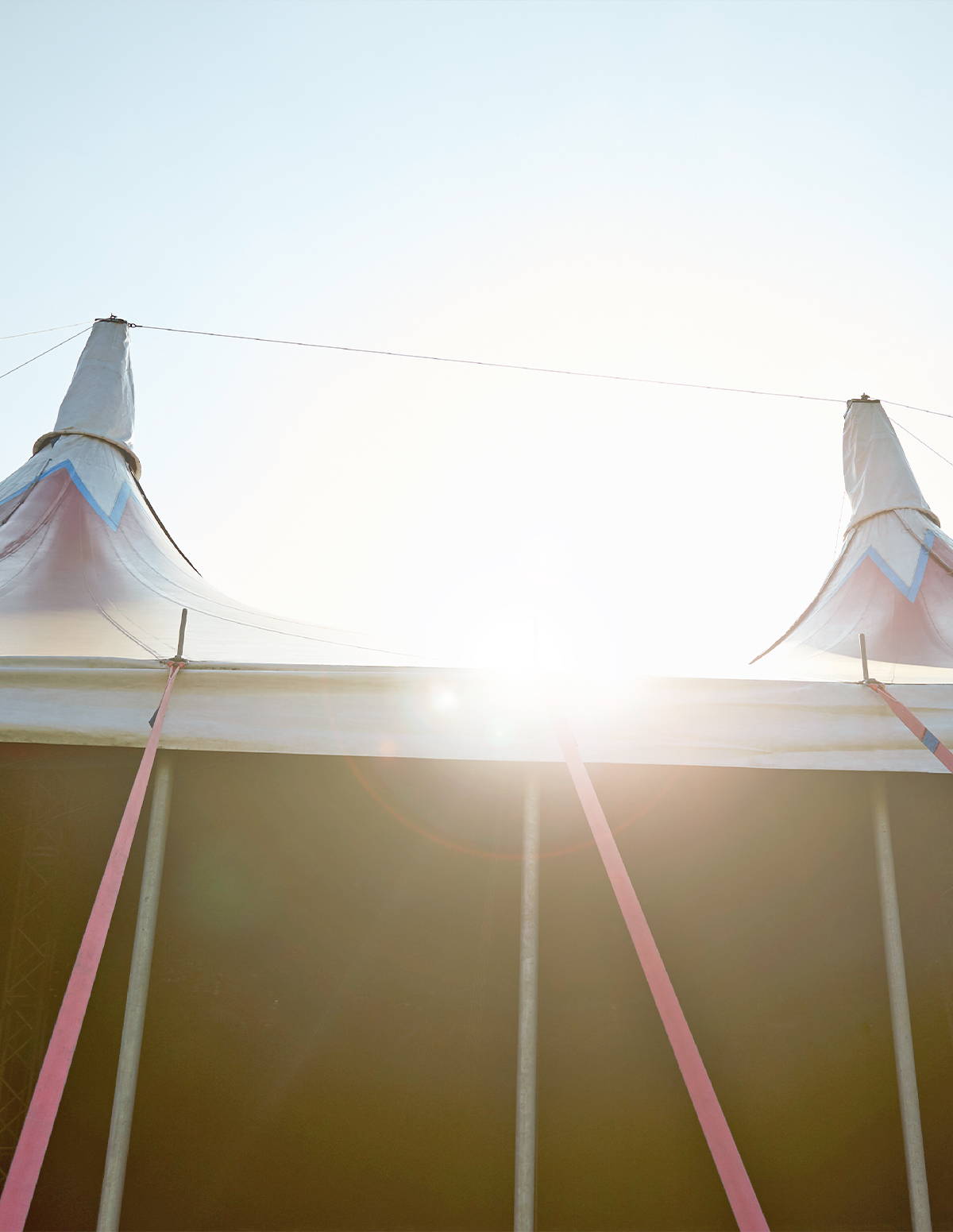 Bringing a New Perspective to Local Events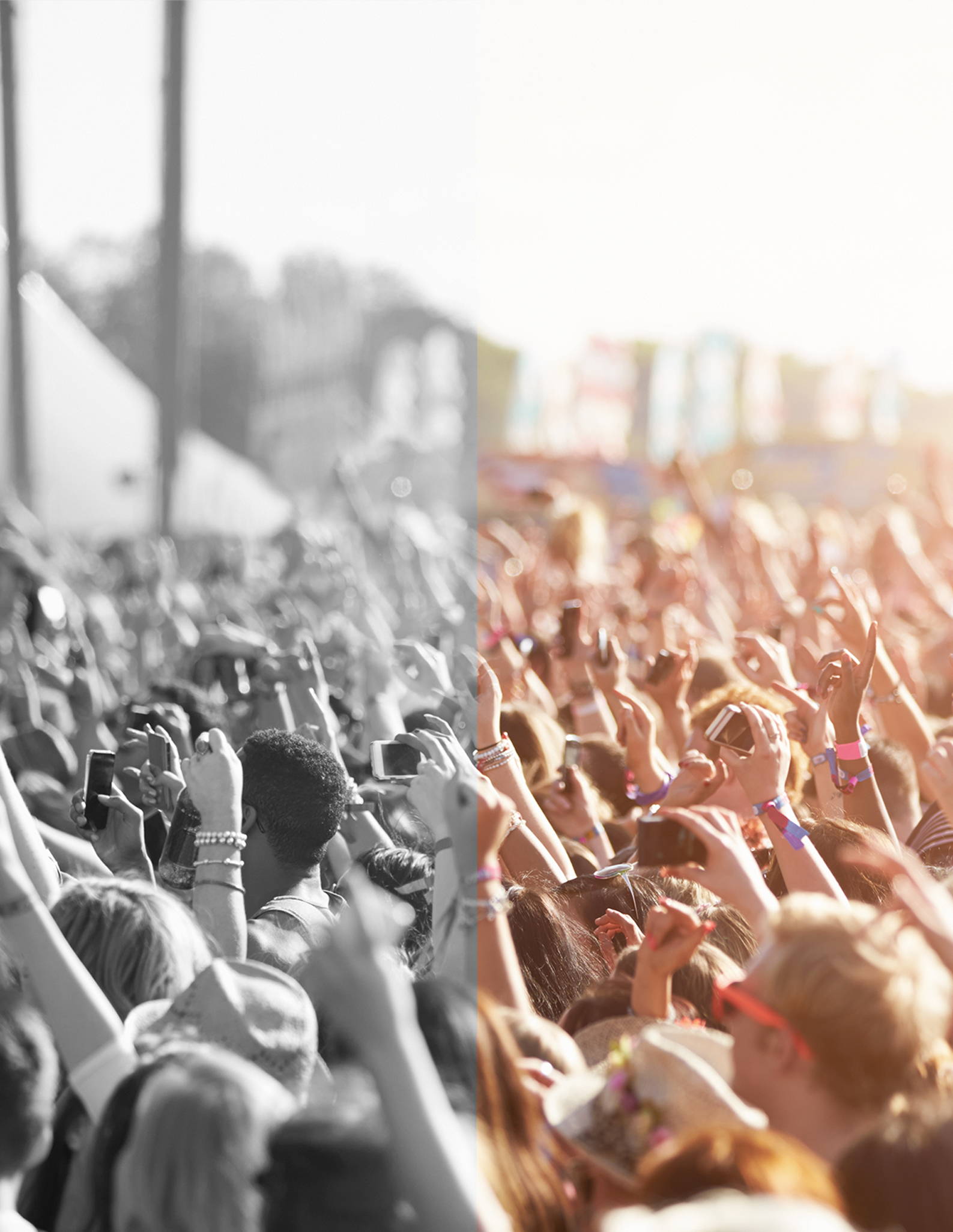 We're in this together...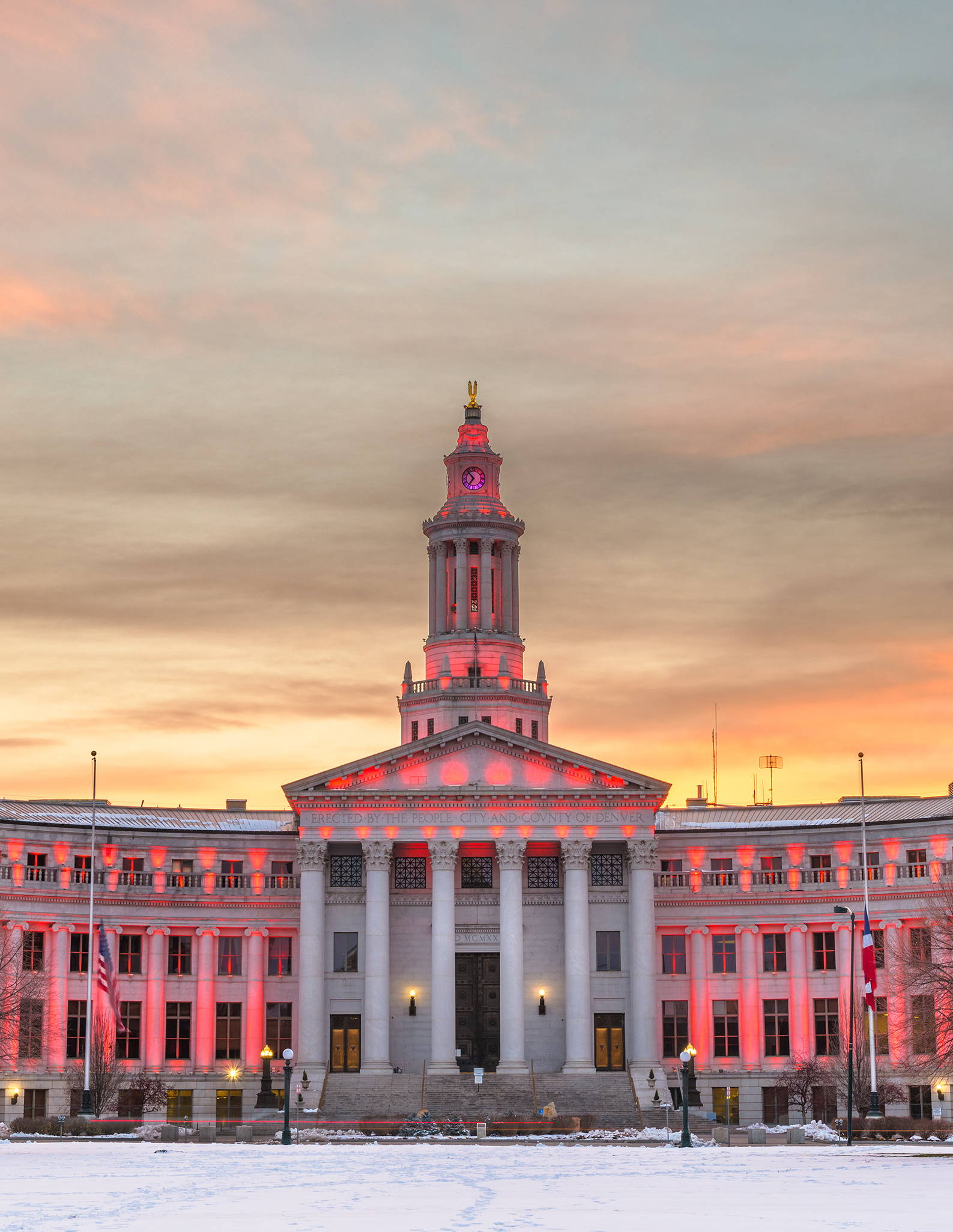 For over 25 years, the Colorado Festivals & Events Association (CFEA) has been supporting the event industry professionals through professional development, networking and educational opportunities.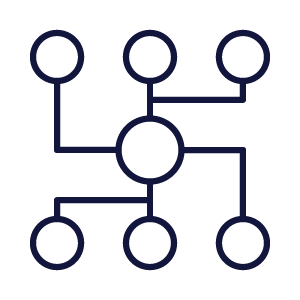 A place and opportunity for networking to generate business leads and connect with potential event resources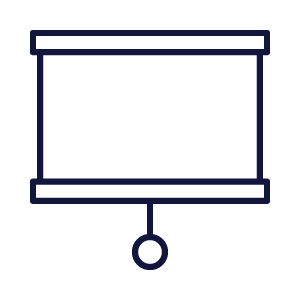 Continuing education to give you the knowledge and new skills that you need in your business and workplace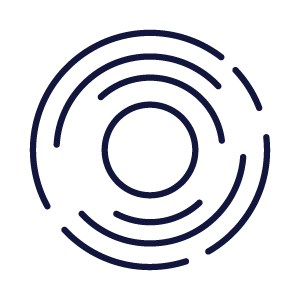 Professional resources for event professionals to keep you informed of the latest industry trends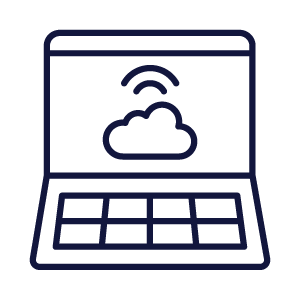 Special event industry discounts created within the State of Colorado and only for members of the CFEA.

Millions of people attend festivals and events in Colorado every year. Thousands of hours are dedicated to making them successful. Hundreds of industry professionals work to create lasting memories. One organization helps those people do what they do best.
For the 2020 Conference, in the interests of professional development as well as safety, we are providing Live or virtual...
The events industry is experiencing an unprecedented time right now. CFEA stands with all of our members and hopes to...
Sign Up for the CFEA Newsletter